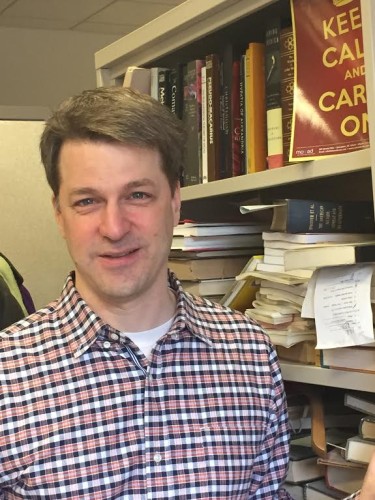 I'm Humanities Research Services Librarian at Columbia University.
My scholarship includes topics in critical information literacy, critical librarianship, the history of academic librarianship, and modern German history. I'm the co-editor of the Library Juice Press book Reference Librarianship and Justice: History, Practice, & Praxis.
For me librarianship has the most meaning when placed in its larger contexts: social, political, economic, and cultural. I try to always connect what I do as a librarian to the issues that affect our lives, both professional and personal.
I hold a PhD in modern European history from Columbia University, an MSIS from the University at Albany, and a BA in German and History from the University of Michigan.